Infinity Technology Consulting Support
Average years of experience of our team
Average number of times we have prevented bad technology decisions over the past year
Amount saved for our customers over the past year
Technology is not one-size-fits-all. With the constant transformation and updates, it gets challenging to keep up and be sure of the correct solutions for your company's needs.
Infinity Technology Consulting is your ally in the IT world. Our 30+ years of combined experience and expertise will guide you through the appropriate path for your company's IT needs, so you can go back to take care of your business.

IT Strategic Advisors/Partners

Turn-Key Solutions Providing Significant Cost Savings


When you partner with Infinity, you have access to strategic consulting with proven methods, such as LADI, and tailored guides for the technology pitfalls that pertain to your specific needs. From hardware, hybrid, or fully cloud-based architectures, we offer solutions for each situation.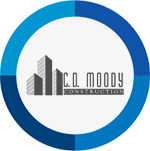 When our company first hired Infinity Technology Consulting, we lacked a strategic IT plan. Infinity was able to create a roadmap that decreased our downtime and financial spend. We now operate entirely in the cloud and have reduced our IT overhead. We couldn't be happier with their service. Infinity has always made our company needs feel like a priority and not just another number. I would recommend them for your IT needs.
CHARLES MOODY, CD MOODY CONSTRUCTION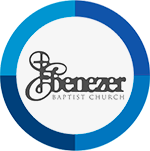 We were looking for an IT company to assist us from the ground up, consulting and recommending hardware, software, and support. Infinity has gone above and beyond to get all technology working seamlessly and making us feel confident and secure! Their service is impeccable, and you can count on them!
MARVEL LEVERETT, EBENEZER BAPTIST CHURCH


MEET OUR TEAM
At Infinity, we are ready to help you navigate the complexities of technology and serve you in a knowledgeable, trustworthy, and valuable way.
Read More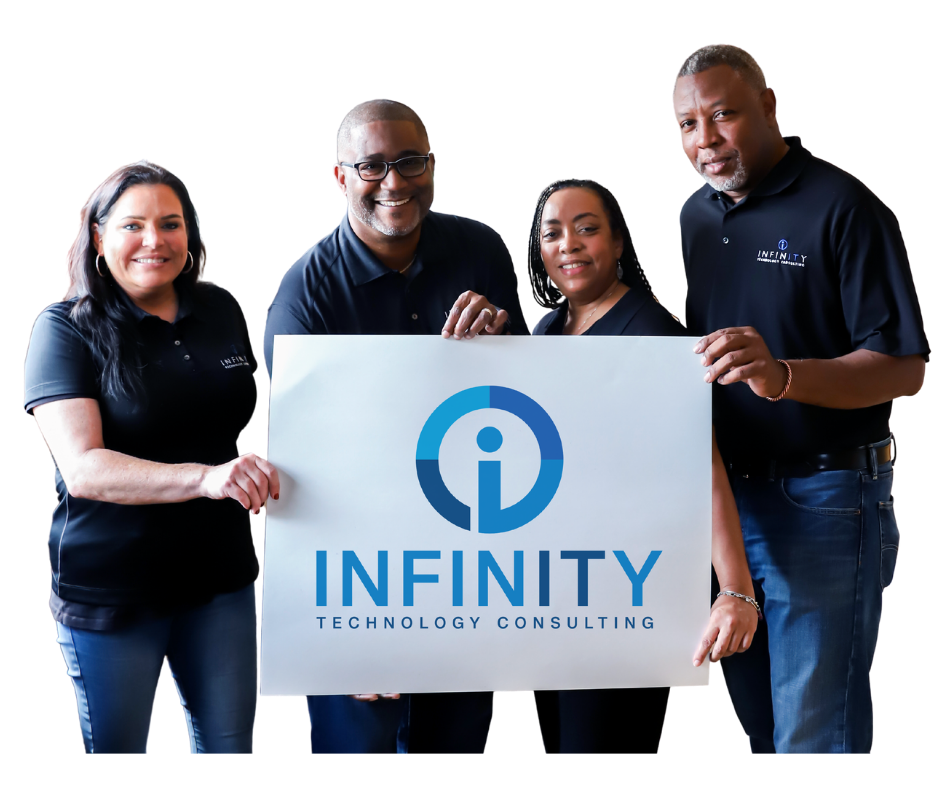 What Makes Us a Leading IT Consulting Team?
Our priority is customer satisfaction so that you can count on: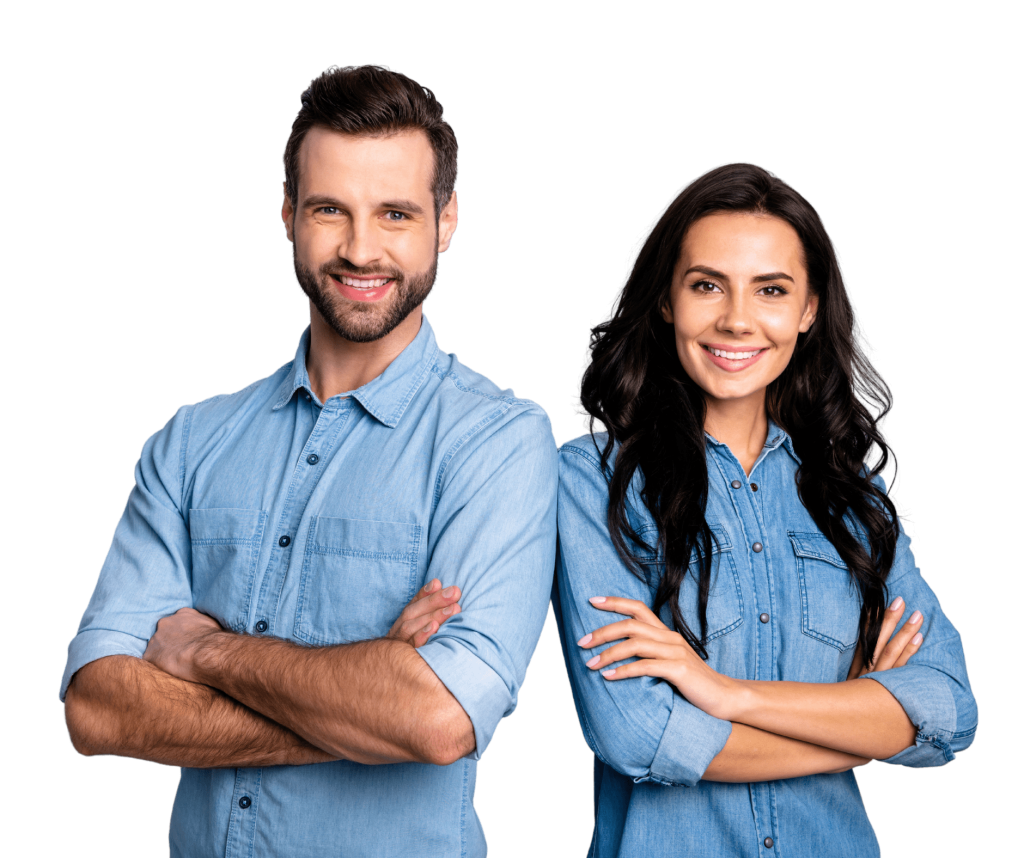 We're ready to help you with your IT needs!