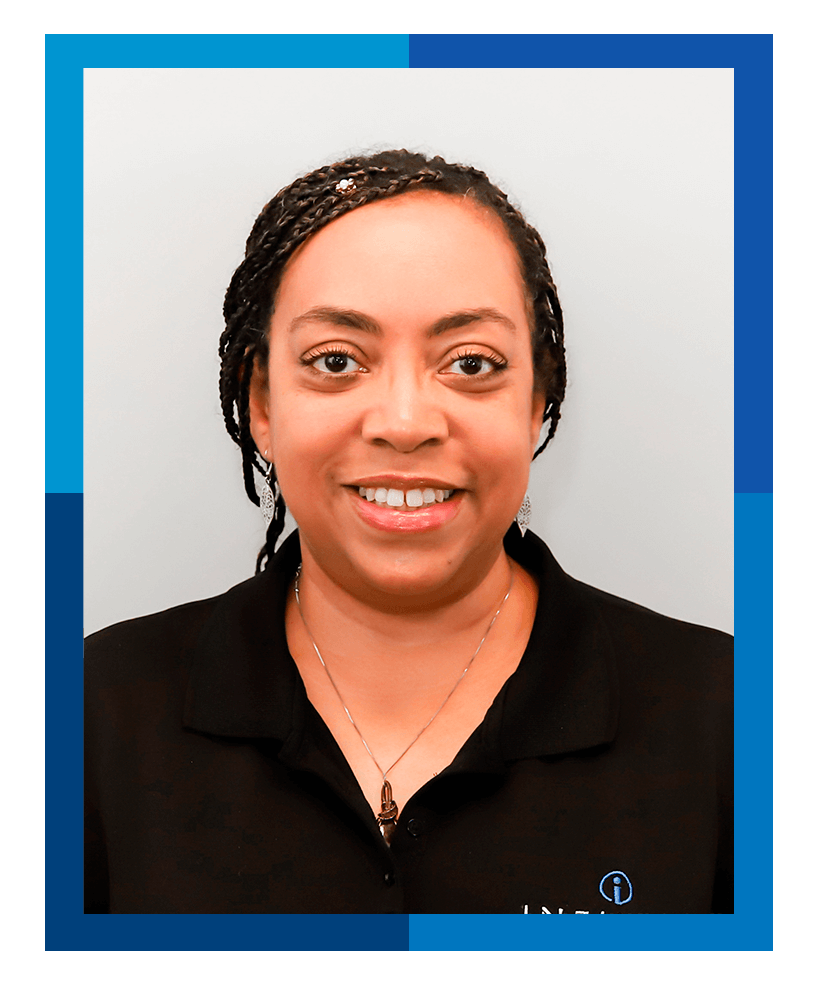 Bonnie Grimes
OFFICE MANAGER
Bonnie Grimes is the Office Manager of Infinity Technology Consulting.
Bonnie Grimes boasts over 12 years of experience as a valued member of the Infinity family. Her tenure began as an Office Manager Assistant, where she served for two years before assuming the role of Office Manager/Finance Director, which she has held for 9.5 years. With a career spanning back to 1984, Bonnie has worked extensively in customer service within the I.T. Industry.
We're ready to help you with your IT needs!